THE LUBLIN VILLAGES AT THE BEGINNINGS OF THE INDEPENDENT POLAND
November 11, 2022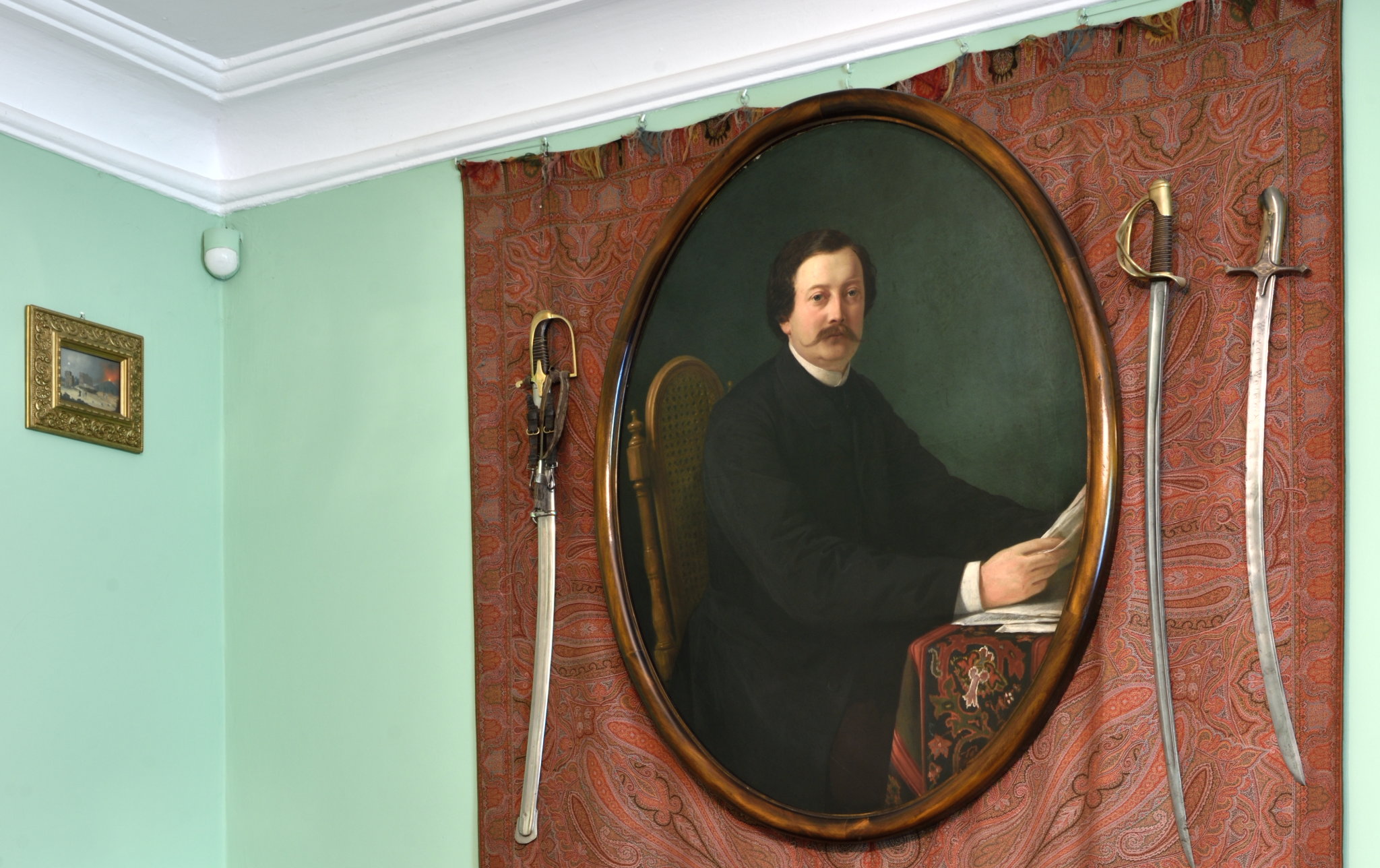 On the anniversary of regaining the independence – November 11 – there will be a thematic tour organized in our Museum, focused on the life of the inhabitants of the Lublin countryside in the times when Poland was reborn after over a hundred years of non-existence. The museum guide will discuss the problems Poland had to deal with on the threshold of independence. The narrative will be based on the museum objects and exhibits by means of which the relations among the village, manor house and town will be presented, as well as the cultural and religious diversity of the Lublin region at that time.
Thematic tour (included in the ticket price) will take place on November 11, 2022, from 11 a.m. -1 p.m. Registration is required at the e-mail: agata.witkowska@skansen.lublin.pl. Beginning of the meeting at the MWL reception desk.
Kategorie: News | Data dodania: 7 November 2022