TASK COMPLETION
"Lublin's Roads to Reconstruction of Independent Poland".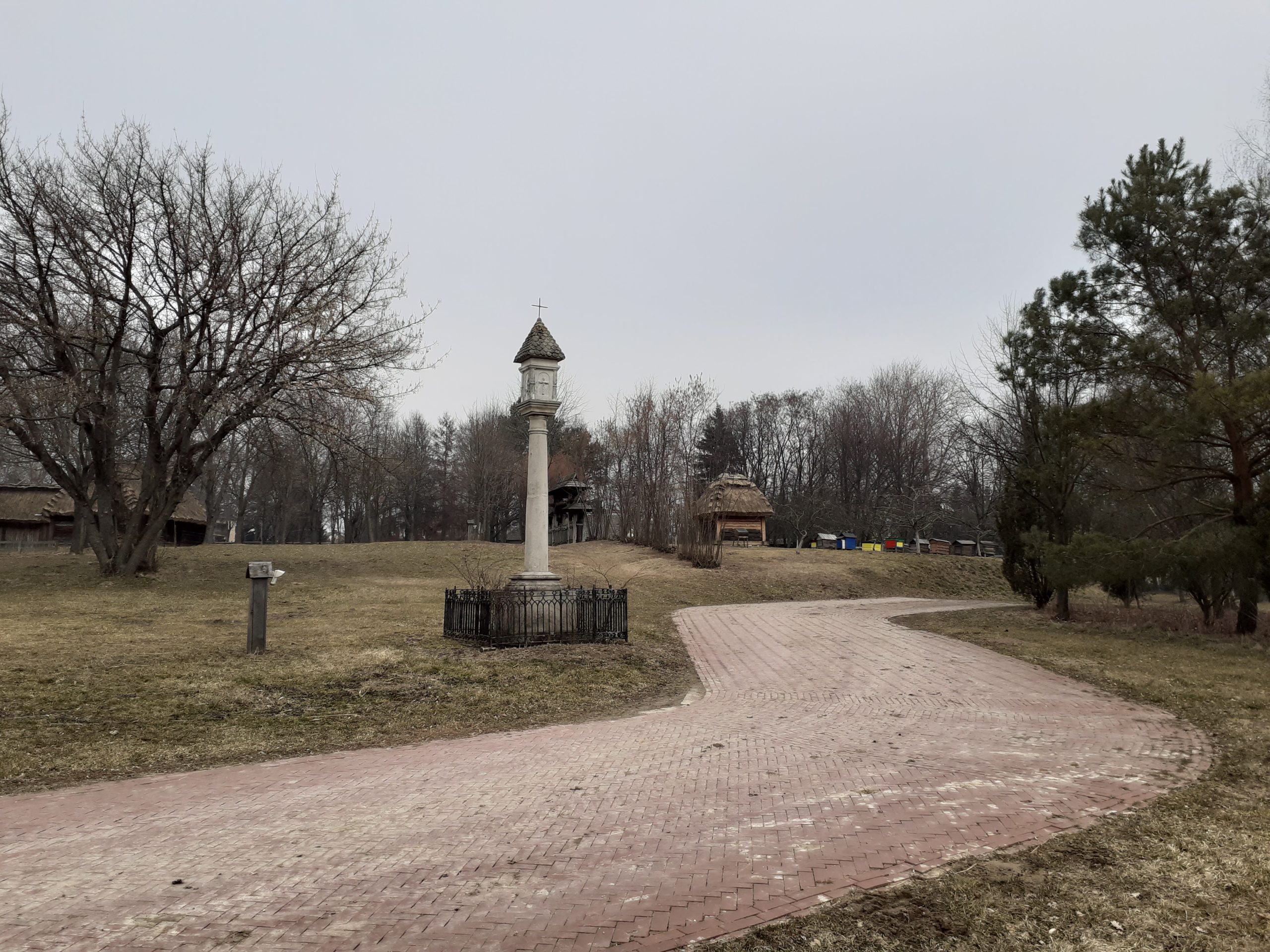 The Lublin Open Air Museum received funding from the Institute of National Heritage in Poland. Roman Dmowski and Ignacy Jan Paderewski for the implementation of the task entitled "Lublin's roads to rebuild independent Poland". The amount of the grant is PLN 21,600.00.
As part of the project, a scientific conference with the above title will be organized along with an accompanying discussion panel – Two visions of a reborn Poland. In addition, the task included, inter alia, organization of an art competition with a vernissage, as well as preparation and production of a documentary film devoted to outstanding figures of the national movement from the Lublin region.
The aim of the conference and related activities is to show what problems: population, economic and cultural, Poland had to deal with on the threshold of independence, and also later, i.e. in the interwar period, World War II and in the first post-war years. The Lublin region – a land rich in figures related to the national movement – will be emphasized in a special way during the conference. The relics of the Lublin Village Museum, which tell about the Second Polish Republic and its relations between the village, manor and town, as well as the cultural and religious diversity of the Lublin region, will also be included.
Co-financed by the National Heritage Institute Roman Dmowski and Ignacy Jan Paderewski as part of the Patriotic Fund – edition of Independence in Polish.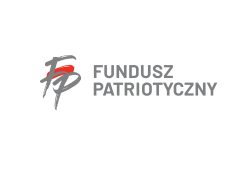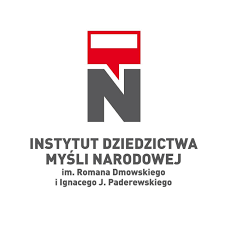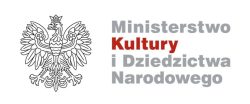 Kategorie: News | Data dodania: 21 March 2022