TASK ACCOMPLISHMENT FROM THE FINANCIAL MEANS OF THE MINISTRY OF CULTURE AND NATIONAL HERITAGE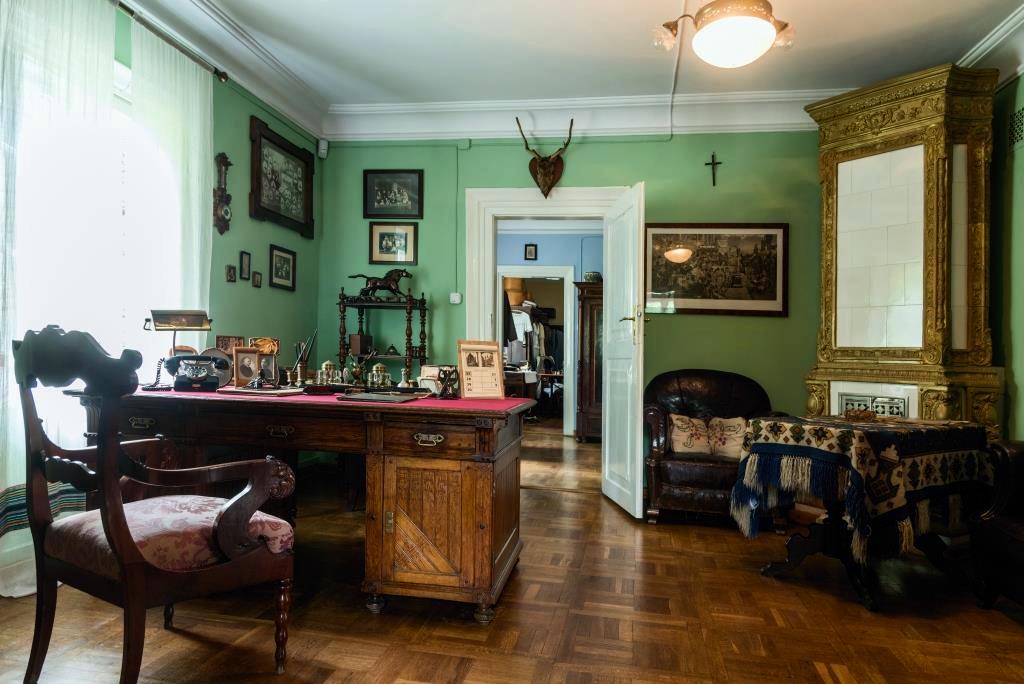 The Lublin Open Air Village Museum has eceived funding from the Ministry of Culture, National Heritage and Sport as a part of the grant program called Modernization of work and care for museum collections – Minister's Program 'Cultural Infrastructure'. The amount of endowment was PLN 100,000.
The aim of the task carried out by The Lublin Open Air Village Museum is to significantly improve the working conditions at the museum collections The task is to purchase and implement specialized software to the collection management, including system for recording and managing collections, microclimate monitoring system and air humidifiers, professional equipment for a museum photographic studio including cameras, lighting and a computer set.
Task accomplishment will provide the public of all ages the access to the museum collections by making them available at permanent and temporary museum exhibitions, as well as on the museum's website. Thereby, access and contact with the resources of Polish cultural heritage will be increased for groups of people with disabilities or those at risk of exclusion. The implementation of the task will improve access to museum and supplementary collections in the context of research meaningfully – it will affect the conduct of queries by museologists, researchers and scientists substantively, both by museum employees and other cultural institutions and universities. Visualization of collections, museum's exhibitions and museum's events organized at the Lublin Open Air Village Museum presenting traditional customs and rituals, will be used in publications and on the museum's website.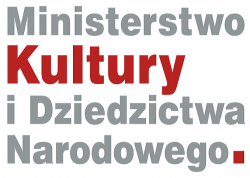 Kategorie: News | Data dodania: 6 January 2021