POLAND SEE MORE-WEEKEND AT HALF PRICE
November 18-20, 2022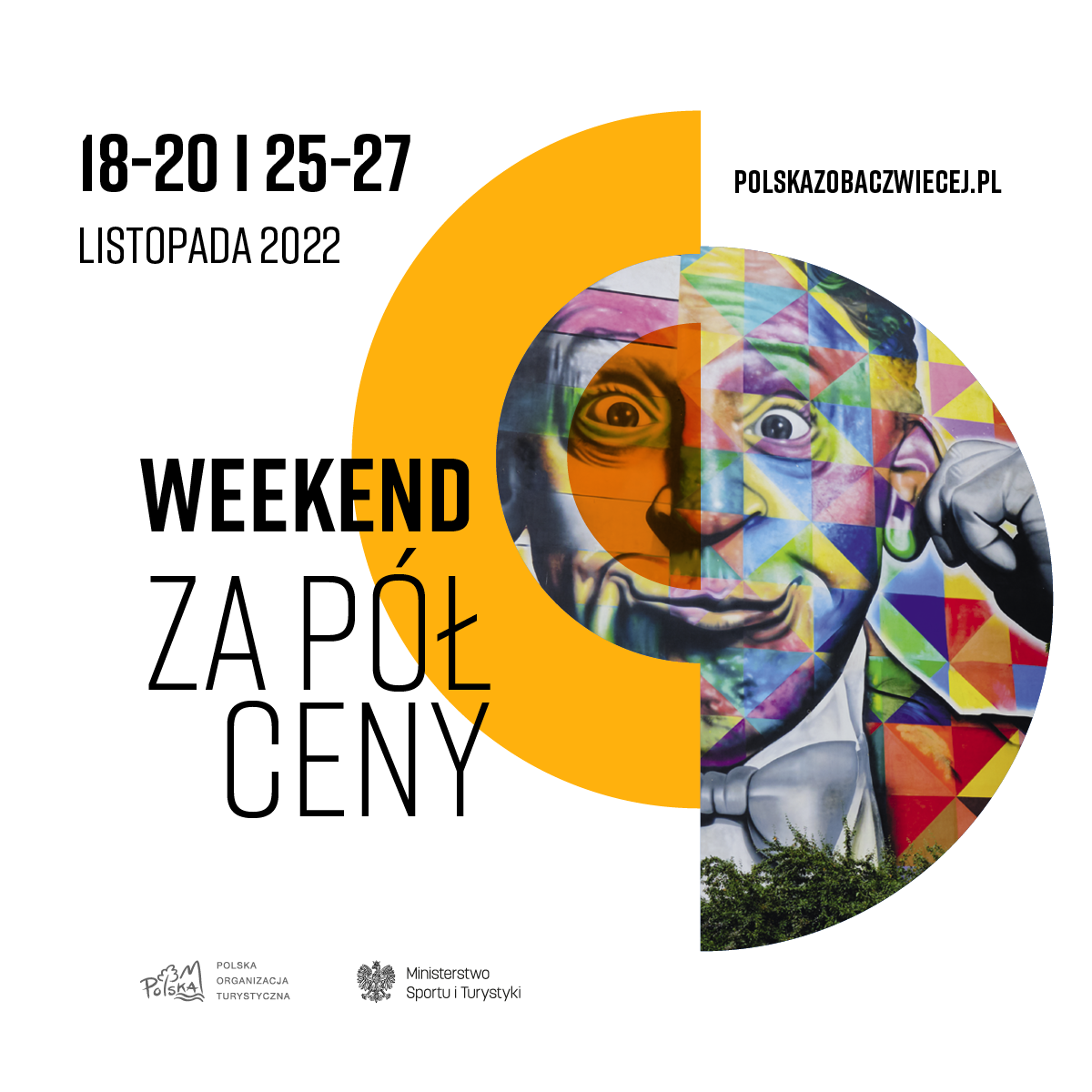 Once again, the Lublin Open Air Museum joins the campaign "Poland see more – half-price weekend". On November 18-20, 2022, the admission ticket will cost only 10 PLN.
"Poland see more – a weekend at half price" is an action organized by the Ministry of Sport and Tourism and the Polish Tourist Organization. Its goal is to present the Polish tourist offer and encourage Poles to visit tourist attractions, also after the main holiday season. Thanks to the action, everyone can discover the beauty of our country at favorable prices.
Ticket prices on November 18-20, 2022:
Entry ticket: PLN 10
Family ticket (upon presentation of the "Big Family Card"): PLN 30
Children under 7: free admission
More information about the action at:
https://polnekobaczwiecej.pl/
Kategorie: News | Data dodania: 5 November 2022