Thanks to the Lublin Open Air Village Museum!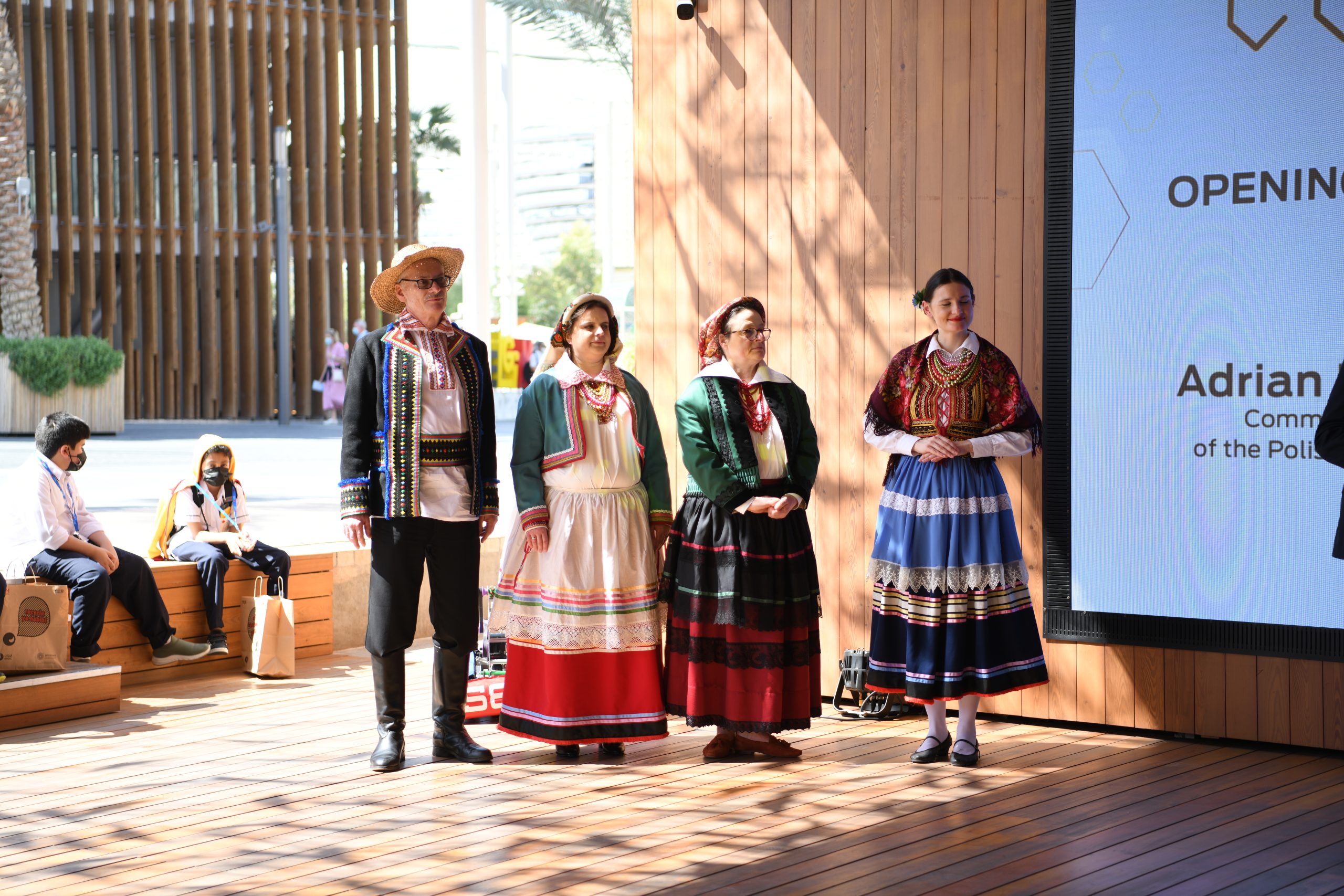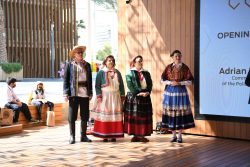 You surely remember that from 10th to 16th of February we had the honor and pleasure to participate in EXPO 2020 in Dubai.
Today, our representatives received thanks from the Marshal of the Lublin Voivodeship, Jarosław Stawiarski,
for their cooperation in the implementation of the regional promotion program for the Lublin Province during
the EXPO 2020 World Exhibition in Dubai.
Photo – Marshal's Office of the Lublin Voivodeship.
Kategorie: News | Data dodania: 22 March 2022